About Us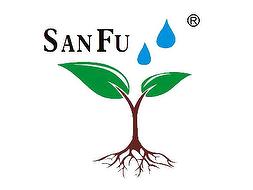 San Fu has been an established pioneer of drip line and micro spray line products for agriculture since 1976.

Besides irrigation, our product serves as an value added complementary product to the agribusiness. In this industry, we collaborate with many excellent partners such as water pump suppliers, genetics company and PVC pipe manufacturers etc.

For the past 40 years, we never compromised on the quality and the services provided to the customer. (100% made of pure PE material with special agent to enhance product quality, no recycle material is used).

We believe in achieving the customer satisfaction and providing them with products at a very competent price.

Thank you for your patience, I look forward to a wonderful relationship together and success for all concerned in the near future.

Please feel free to contact us for any question concerned.
More
Featured Products